Your cosmetic dentistry questions, answered?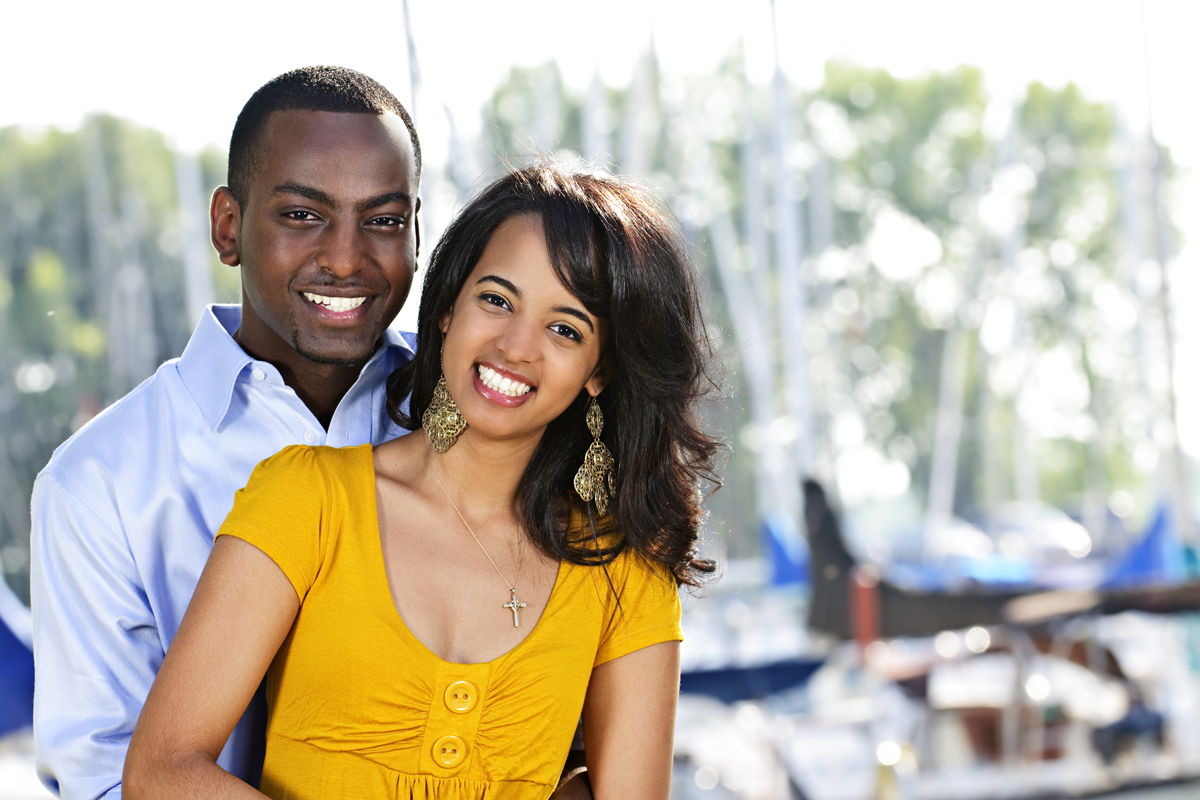 In years gone by, people who undertook cosmetic treatments were considered vain. However, as more people are looking for ways to boost their self-esteem, it has become more commonplace for people to seek out options to improve their skin tone, reduce their wrinkles or improve their smiles
Cosmetic dental care has become an industry in itself, with thousands of patients each year seeking out ways to improve the appearance of their teeth. The area surrounding cosmetic dental care has also improved vastly and is now able to offer patients treatments that would have once been excluded from the mainstream market.
With Dr Bobby Chhoker, we are proud to be able to offer a wide range of cosmetic options to our dental patients. Our cosmetic dentist Bondi Junction is trained in a variety of techniques including, but not limited to, dental whitening and the fitting and maintenance of oral implants. So if you are looking to make over your smile, seek out our team for a consultation.
Do you have some questions for our cosmetic dentist Bondi Junction? Do you have reservations about undertaking cosmetic dental care? Here, we aim to answer 5 of the most common queries that we receive about cosmetic treatments.
Is cosmetic dental care worth it?
If you feel that you have been held back by your smile for years and are looking to get a new lease on life, then visiting our cosmetic dentist Bondi Junction is completely worth it! We can offer a range of treatments personalised to restore your unique smile, allowing you to walk away from our surgery feeling better about your appearance.
Can anyone have cosmetic dental care?
Most people can undertake cosmetic dental care. Of course, you have to be over the age of 18 years old and your general dental health needs to be in good condition. We will not be able to treat patients who have active decay or gum disease.
But there is no upper age limit on cosmetic dental treatments, and we have had patients in their 70s coming to us to makeover their smiles.
How long do the procedures last?
Each cosmetic procedure comes with its window. For instance, oral implants (with good aftercare) can last for 15 years, whereas bleach-based whitening techniques typically last up to 3. We will of course endeavour to ensure that any cosmetic treatment that you undertake with us will last as long as possible, but you will have to keep up with the aftercare as well.
Can any dentist offer cosmetic dentistry?
No. To offer patients cosmetic dental care, a dental professional has to be trained in this area. Luckily, Dr Bobby Chhoker has fully qualified staff who can offer cosmetic dental treatment and can show you their portfolios if you are uncertain. Perfect!
Is it expensive?
Many people worry that cosmetic dental care will be expensive. However, our team is able to offer 0% financing to our suitable patients, so you can get a smile makeover or veneers fitted without worrying about the long-term cost. Just ask our team for more information!
DISCLAIMER
All treatment carries risks. Individual consultation is required with one of our practitioners to ensure that the treatment is right for you.
---