A guide to having a smile makeover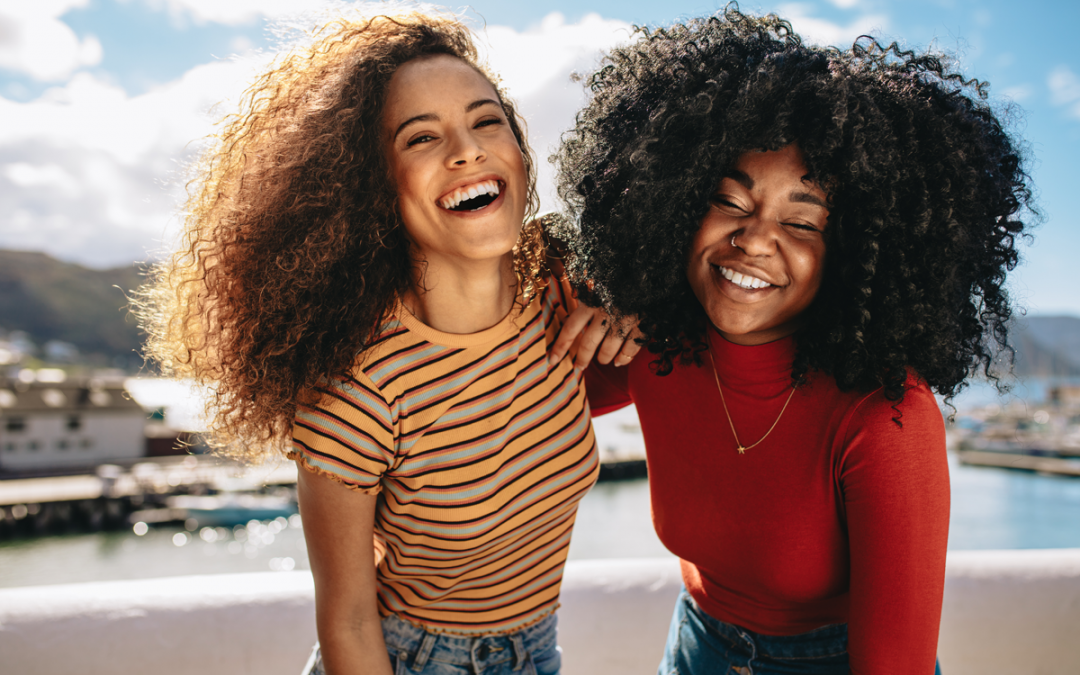 Do you want to refresh your smile?
When you come to Dr Bobby Chhoker's practice, we can offer suitable patients a complete smile makeover Bondi Junction, which can help conceal gaps, whiten teeth along with much much more!
Curious? Below is a brief guide from our team relating to a standard smile makeover Bondi Junction, so enjoy!
Dental makeovers; what are they?
In simple terms, a smile makeover Bondi Junction is a procedure designed to change the appearance of your smile through multiple cosmetic treatments.
When you come to our team at Dr Bobby Chhoker, we will discuss with you how you want your smile to look once we have finished the makeover. Remember, while we will make every effort to meet your aesthetic needs, there may be some instances where this may not be possible. For instance if you are looking for a Hollywood style smile, but have very misaligned teeth, this may only be partially achievable based on your budget.
To learn more about what cosmetic options will be open to you, talk to our team.
Suitability
One of the things we will assess when you come to our team for a dental makeover is your suitability for the different treatments that we can offer.
For instance, if you are looking to have dental implants fitted, we will need to assess if your gums and any remaining teeth are in good condition, along with assessing the strength of your jawbone. Should you be looking to have your teeth whitened, we will need to explore if you have dental sensitivity.
However, in general, most people are suitable and will benefit from some kind of cosmetic dental work, but for clarification talk to our team.
Costs
It is hard to put a price on how much your dental makeover will cost as it is a totally unique treatment to you.
However, if you are concerned about how much cosmetic procedures will cost, please talk to our team for more information.
Longevity
A dental makeover can last up to and over 15 years with correct maintenance.
But it is worth noting that each procedure you undertake during your makeover will have a different lifespan. For instance, dental whitening can last up to 3 years (provided that you don't smoke and maintain the results with at-home treatments) but oral implants can last up to 15 years. So, the longevity of the various treatments is different and you may need to have certain parts of your makeover redone before others.
For help maintaining your dental makeover, please talk to our team.
Potential complications
When it comes to certain cosmetic dental procedures, there may always be some complications.
Should you be looking into having surgery performed with dental implants, you run the small risk of the implant failing and the minor risk of infection. If you are having multiple implants fitted as part of your makeover, this can also lead to a longer period of dental appointments and potentially more discomfort.
However, we will be sure to advise you on how to mitigate these risks and are certain that irrespective of whichever treatments you have, you will be happy with the results!
DISCLAIMER
All treatment carries risks. Individual consultation is required with one of our practitioners to ensure that the treatment is right for you.
---