A Hollywood smile with Dr Bobby Chhoker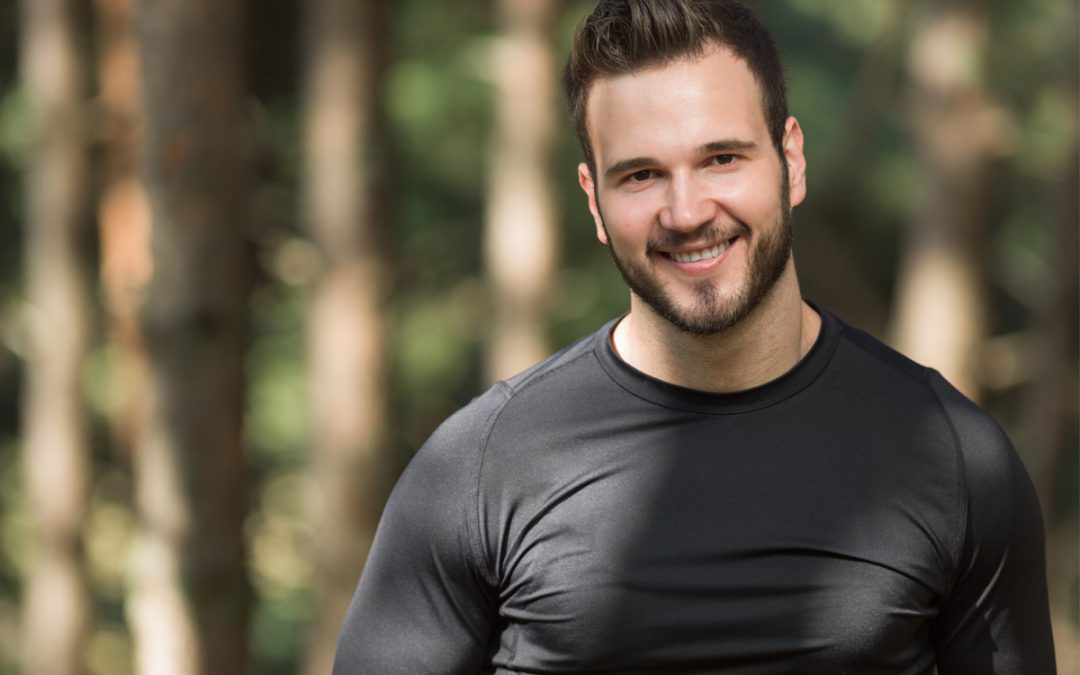 A beautiful straight smile that you can be proud of is more accessible and convenient than ever before. The last few decades have seen many advancements in dental technology and if you are looking to improve the aesthetic appearance of your smile then speak to Dr Bobby Chhoker to find out about a smile makeover Bondi Junction.
You may have seen the celebrities flashing their beautiful white smiles across the TV and on social media, but now it's your turn. Take the first step on your journey to a dazzling white smile and pick up the phone or book an appointment to visit our practice and find out about a Hollywood smile makeover Bondi Junction.
Dr Bobby Chhoker Is a master dental surgeon and has helped perfect thousands of smiles. With his knowledge and expertise you will first undergo a comprehensive examination of your teeth and gums to see which aspects of your teeth need to be addressed, to help improve your smile or transform your smile completely, depending on your dental requirements and your personal preferences. To make sure that a Hollywood smile makeover Bondi Junction is suitable for you, it is important that you have clean and healthy teeth and gums and that you visit the dentist frequently, to help maintain your makeover and ensure that you have no underlying dental issues. Each smile is completely unique and if he is satisfied that a smile makeover will be a suitable choice of treatment then he will put together an individually tailored treatment plan for you.
What is a Hollywood smile makeover?
If you suffer from multiple aesthetic issues with your teeth then a Hollywood smile makeover Bondi Junction is the ideal choice of treatment for you. A smile makeover at our practice will help you address or disguise many different imperfections of your teeth. It is suitable for those suffering from wonky teeth, teeth of different shapes and sizes, small gaps in their teeth, cracks or chips in their teeth, broken teeth or intrinsic staining of their teeth. You may wish to consider individual treatments and procedures to address each of the issues of your teeth, or by choosing to undergo a complete smile makeover with us you can address all aspects in one package.
What are dental veneers?
Many smile makeovers are often carried out using dental veneers, sometimes known as laminates. These have been used in dentistry for almost a century and are individually tailored porcelain shells which cover the entire surface of your tooth, thereby disguising any imperfections that may be present. Dental veneers have advanced significantly over the years and can successfully transform your smile with the results lasting from 10 to 30 years depending on your dental health and hygiene. Speak to us today to find out how veneers and other cosmetic procedures available can help address the aesthetic issues of your teeth and create a beautiful film star smile for you very soon. You'll be amazed you haven't done it before!
All treatment carries risks. Individual consultation is required with one of our practitioners to ensure that the treatment is right for you.
---